Every website require image optimization whether our audience are visual, kinesthetic or auditory learners. The majority of us are actually impatient learners. We all demand websites to load instantly to provide answers for the questions we already had in mind. Sometimes we do it subconsciously without ever realizing it.
The real question is, "How do I create a website that loads almost instantly and still look as beautiful as before?". You're at the right place.
Here's a tip that many had failed to realize, in most cases, images are the number one issue affecting website load times. We get it, you want your audience to look at images that are as clear as possible.
We all do, we understand that high quality image often contribute to positive user experience but by doing so, this is actually taking a huge toll on your website's load time.
Case Study
A 2016 Google & SOASTA study confirmed that complex websites with more images had lower conversion rates than simple website with fewer images. Conversion rates are what matters.
So how do we improve our website's load time and still maintain a complex website that uses many images?
We can solve this issue with image optimizations. By performing steps to get your image optimized, it will not only increase your website's speed but it'll also improve your SEO rankings & performance. When you're making the effort to execute steps that will improve your website, Google knows.
If you're using WordPress, you're in luck! The availability of plugins will significantly simplify the process of image optimizations. Here are some plugins that Enchant highly recommend:
reSmush.it is one of the best WordPress image compression/optimization plugin out there and we highly recommend it. It allows you to automatically optimize your images after you upload to your website and also offer bulk optimization for existing images.
The downside is that it limits optimization to uploads lower than 5MB. You'll be able to choose the different optimization levels for your uploads but not the different compression levels.
2. WP Smush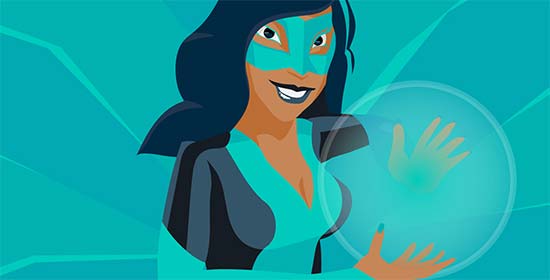 WP Smush is an extremely reliable & popular WordPress image compression plugin. Not only does it automatically compress & optimize your images on upload but it can also compress & optimize your existing image files. Using WP Smush, you are able to set the maximum image resolution and your images will scale down to more reasonable sizes.
The FREE version does not require any registration. However, the bulk optimization feature only allows you to optimize up to 50 images at a time and you have to rerun the bulk optimization feature again to compress the next 50 images.
3. Enchant's custom image optimization
Still unclear about image compression and optimizations? Don't worry, we got your back! With Enchant's in-house custom image compression & optimization techniques, every single image on your website will be guaranteed to be fully optimized and SEO-friendly. No limitations, no fuzz, just leave it to us and we'll get your images fully optimized within a matter of days! Contact us for more information today.